Lead Scoring for Marketing Automation
Having a lead database isn't enough. You also need to find out who's most likely to make a purchase so you can bring them closer to conversion and speed up your sales. Lead scoring as part of your marketing automation allows you to do exactly that.
Use Flows to build a powerful lead scoring system. Identify which prospects are potentially most valuable to your business. Score your leads on behaviour and segment your list on lead score.
Lead Scores
Get an overview of your leads' scores
Create a custom overview page for Lead Scoring that displays each lead's score. This overview not only displays the historic interactions but also the potential for a specific lead.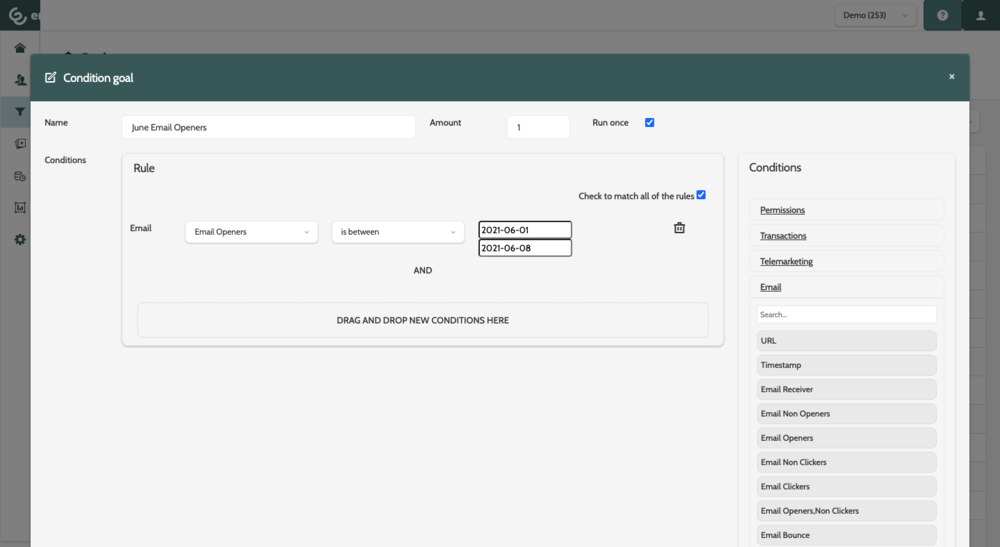 Behaviour Scoring
Score your leads based on behaviour
Score leads based on their behaviour, such as website visits or email opens. You can give individual points per event to make sure your overall score has the right weight. Doing so will help you identify which leads are most promising.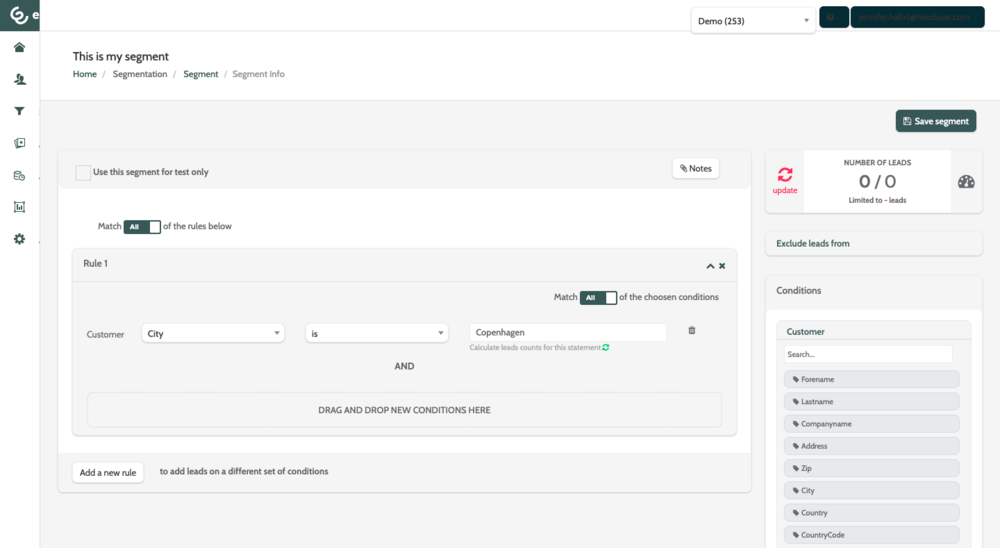 Lead Segmentation
Segment your list based on lead score
As part of your segment rules, use the calculated lead score. Combine the lead scores with other data and conditions. You'll be able to identify the most profitable leads that have not yet converted in your sales process.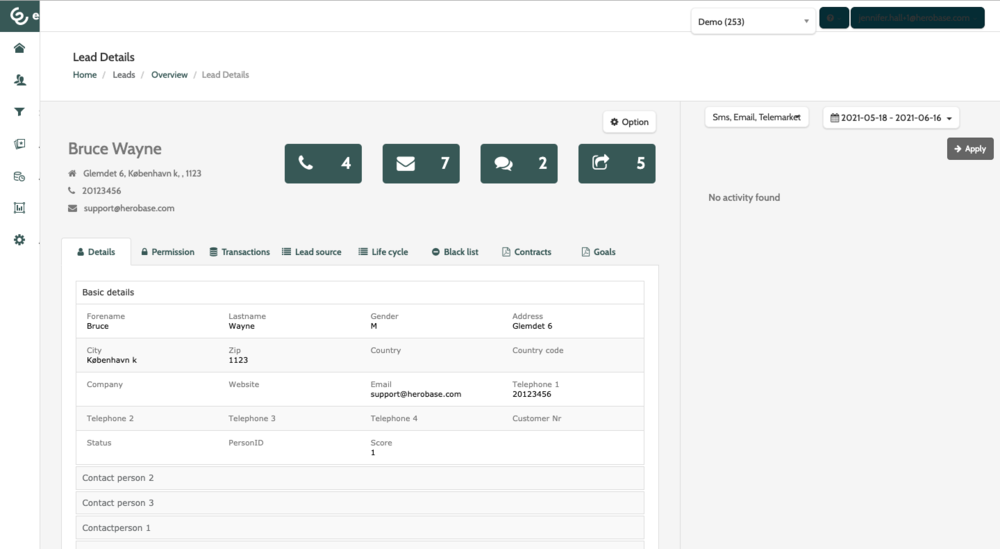 Ready to make your marketing campaigns flow
Reach more and better leads with Flows for marketing automation and send personalised, relevant, and timely messages to the right people. Work wonders with this multi-channel customer solution and watch your business grow.
There when you need us, invisible when you don't
Interested to know how we work?
Whatever your communications needs are, we have a solution to transform how teams collaborate, customers succeed and businesses work. Let's have a chat together so we can further discuss your needs - we love to meet exciting, new people.
Get in contact