Why voice is important as a channel
Voice is the oldest and the most human way of communicating with customers. For all our chatbots, text, and social channels, when things matter people pick up the phone. When they do, they can hear a smile, sense empathy, and the other myriad things human emotions voice can convey.
Voice has always been important, playing a key role in person-to-person interaction. Our mutual trust is based on communication and dialogue. We convey emotions through voice. We can sense when someone genuinely cares and wants to help. We can even 'hear' a smile.
Customer encounters are more intimate and warm when you can hear the other person's voice and have the relevant customer data available. Customer retention and opportunities for additional sales improve. Enreach has partnered with Salesforce to bring voice to the heart of omni-channel customer service. Voice, customer data and reporting provide a genuinely 360 view of the customer.
Embedded Voice
LET'S BRING VOICE AND DATA TOGETHER
Embedded Voice is designed to support and complete Contact Center and Omnichannel type multichannel customer service. The service smoothness and quality can be followed by monitoring and reporting. The system administrators can utilize service management applications to configure the system.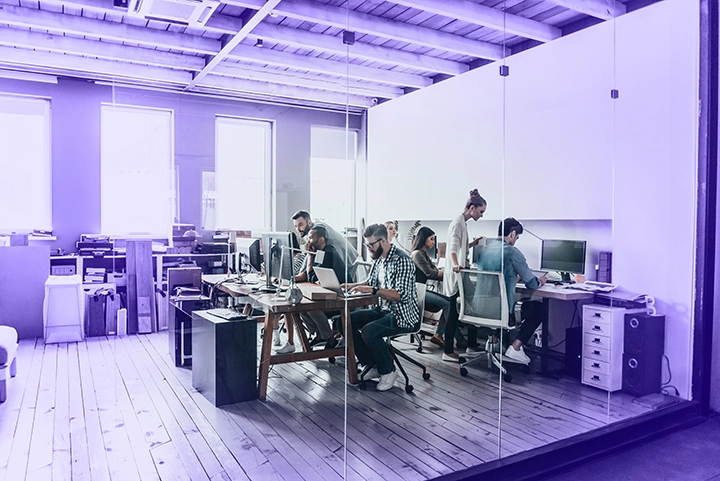 Salesforce
THE # 1 VOICE PLATFORM FOR SALESFORCE
When you create a better voice channel experience-like offering an engaged, human conversation instead of hold music and impersonal scripts — you'll actually get more loyalty and up-sales.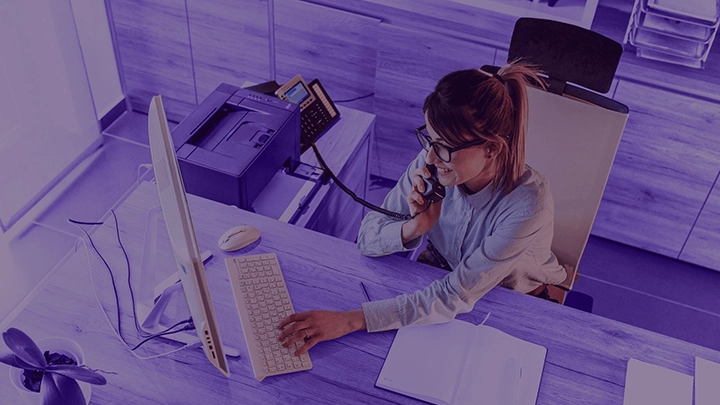 Mobile
MOBILE FOR BUSINESS
Research shows that businesses lose up to €100M in potential sales each year due to missed calls. A further 85% of missed calls never call back. With an Enreach mobile phone plan your business is equipped to answer more calls.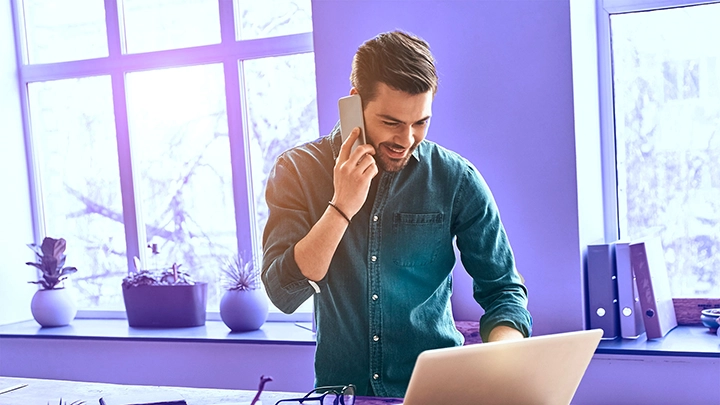 Microsoft Teams
BOOST YOUR PRODUCTIVITY WITH ENREACH AND MS TEAMS
Enreach complements Microsoft Teams Voice with Direct Routing as a Service. Certified integration and calling capacity on demand powered by the Embedded Voice platform. Embedded Voice is equipped with modern voice & operator services. Implementation doesn't require any local components in customer network and locations. This solution combines all your needs for a unified communication platform including Microsoft Teams and mobile and fixed line telephony.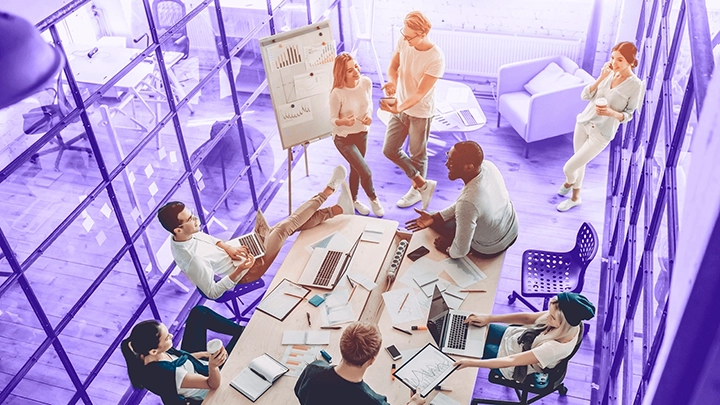 Microsoft Dynamics 365
BRING VOICE TO
MICROSOFT DYNAMICS 365
No-more silos—one platform for all customer engagement. Intelligent automation of workflows, smart routing of calls and efficient case handling. Voice as key channel for world class customer experience.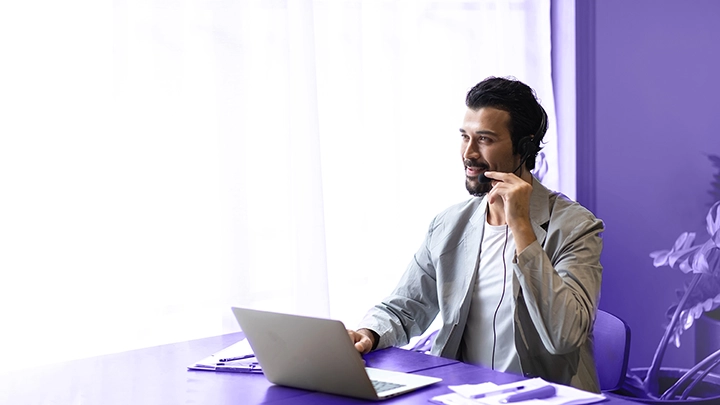 Outbound
EMPOWER YOUR AGENTS HAVE MORE MEANINGFUL CONVERSATIONS
Access real time representation of your business call statistics. Manage the strategy for contacting leads to increase sales performance. Automate your lead workflows with the use of triggers to integrate to external systems, ex. website, CRM system and external data enrichment sources.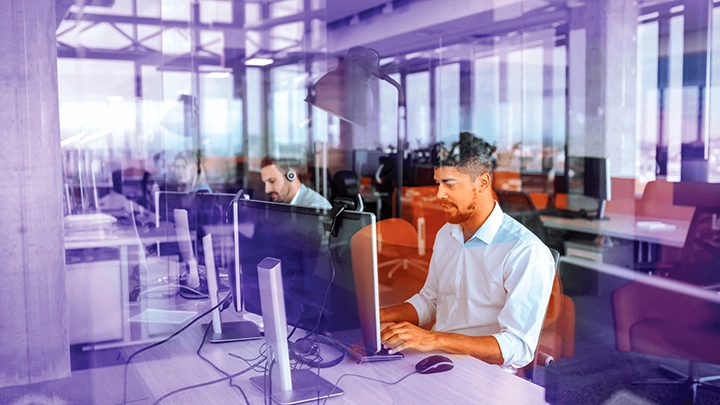 Flows
THE SOLUTION THAT BRINGS TOGETHER DESIGN, EXECUTION AND ANALYSIS
Our features will enable you to work wonders with a multi channel customer journey, providing the right information at the right time to the right people making your business grow.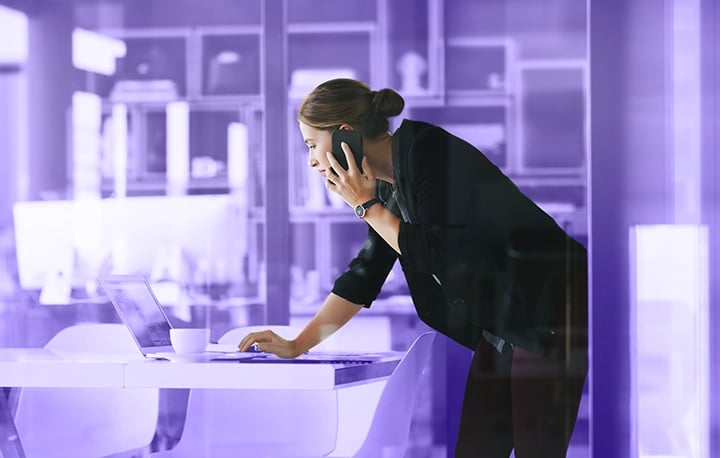 There when you need us, invisible when you don't
Interested to know how we work?
Whatever your communications needs are, we have a solution to transform how teams collaborate, customers succeed and businesses work. Let's have a chat together so we can further discuss your needs - we love to meet exciting, new people.
Get in contact