Let's bring voice and data together
Data centricity can't be based on isolated and siloed applications. That's why we decided to bring Embedded Voice into the existing applications.
DOWNLOAD GUIDE
Embedded Voice overview
Embedded Voice is a company-wide solution providing a holistic view and a control panel for the whole communication. Embedded Voice ensures that every voice connection of the organization is recognized, including every endpoint such as mobile subscriptions, soft phones, hard phones, and unified communication connections and smartphone apps. Voice calls to and from these endpoints are recorded into the data lake and provided for further analysis. At the same time data privacy, security and access controls are managed with various measures.
Embedded Voice is designed to support and complete Contact Center and Omnichannel type multichannel customer service. The service smoothness and quality can be followed by monitoring and reporting. The system administrators can utilize service management applications to configure the system. Embedded Voice services can be integrated into selected third-party systems, which are needed in customer service work.
Simplicity with power
Your phone is always with you and so is Embedded Voice. Our mobile app allows you to access all Embedded Voice functions wherever you go. Everything is done with unrivalled ease of use.
Be in control
Setting your presence lets everyone in your organization know if you are available. Transfer calls to your voicemail or colleagues when you are not able to answer. Calls are routed the way you want them to.
Know when to act
Notifications are displayed when something important happens. For example, when the queues in your service pools are getting long and your attention is needed.
Advanced phone system
Voice for Windows
Voice for Windows brings modern voice into Windows devices. It is an advanced phone for various needs—from basic softphone to switchboard and up to a full call center environment. Even compatible with Outlook.
Just open up your laptop and start talking!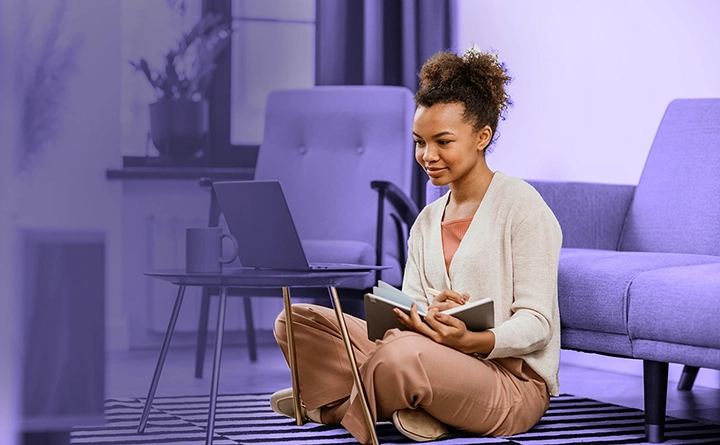 Turn your web browser into a telephone
Voice for Browser
No installation, no hassle, no difficult updates—just open your browser and talk! Voice for Browser provides all the phone functionalities that enterprises and customer service environments require and is based on WebRTC technology.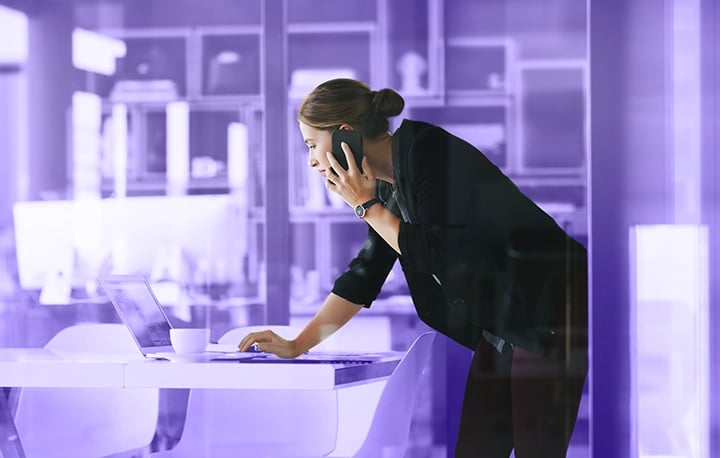 Native mobile application
Voice for Android and iOS
Native mobile application and user-interface for managing the Embedded Voice. The mobile application helps users easily use, manage, and monitor the Embedded Voice services by offering visibility about call events, presence and availability, including personal and corporate address book.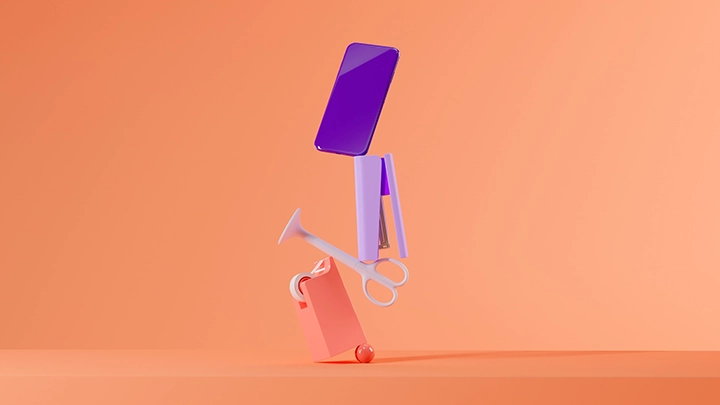 Our out-of-the-box integration
Voice for Salesforce
Reach customers on their preferred channel without the fragmentation and data loss. Whether chat, email, self-service, fixed line or mobile calls, with Enreach you can offer omnichannel conversation directly within Salesforce.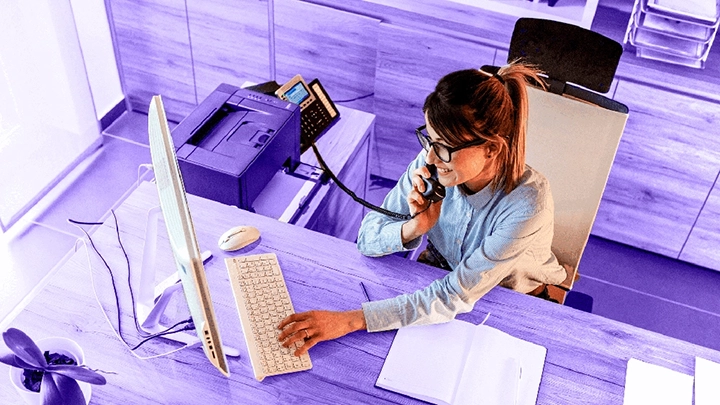 Boost productivity and lower TCO
Voice for Microsoft Dynamics 365
Track data from sales calls, customer requests, sales inquiries, support questions and more—and combine it with your other Microsoft Dynamics 365 data to build up a rich, AI-driven real-time 360⁰ view of the customer.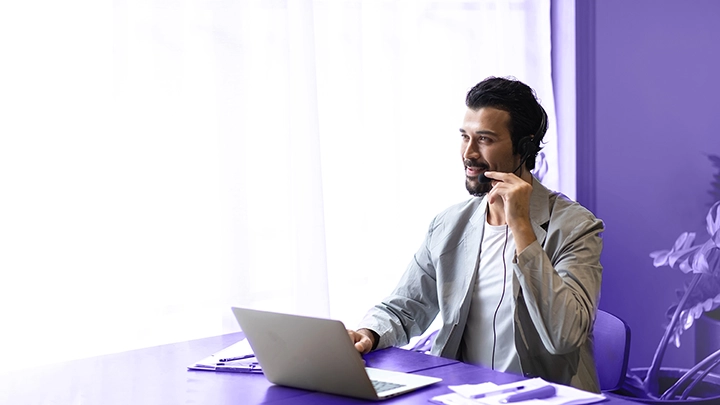 Embedded Voice by Enreach - Download our guide
Your powerful cloud-based communication solution. Let's bring voice and data together!
Start converting customer conversations to up-sales and engagement now
Speak to an agent and learn how voice-centric communication can help you drive more up-sales and exceed customer expectations
Get in contact