Meaningful human contact makes life magic
Transform your incoming calls to on-demand interactions.
Book a demo
Contact us
Unified communications for flexible business
As a leading European provider of unified communications (UC), Enreach (former Benemen) provides contact technology and integrated telecom services via reselling partners and direct brands that enable the agile organisation.
Pan-European offices and partner network servicing our open and flexible UC platform
UCaaS, contact centre and marketing automation solutions for businesses needing to scale
ICT innovation and vertical application integration for mid-market and enterprise customer segments
Enterprise-class telephony and fixed-mobile communications for business customers with local support to meet compliance requirements
An entrepreneurial culture thriving on continuous learning, collaborative partnerships and innovative thinking
Formerly known as Benemen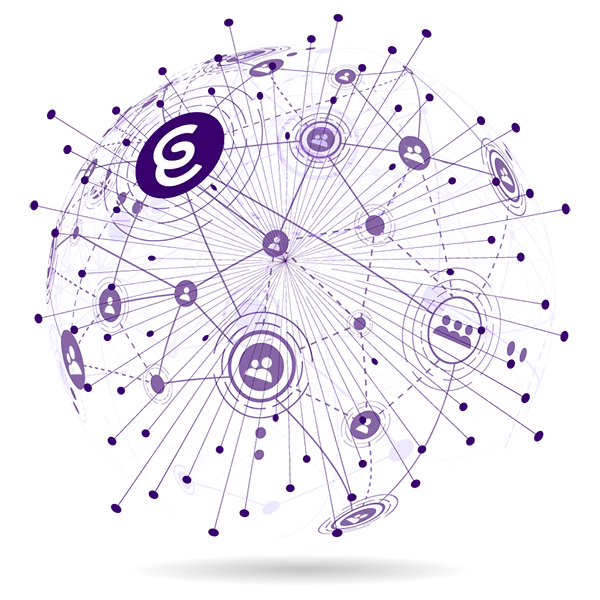 Better voice technology for IT
CTO
Say goodbye to costly servers, hardware maintenance and security patches. Built for the cloud, our solution eliminates long lead times and replaces complex legacy systems with standardized governance on a unified modern platform.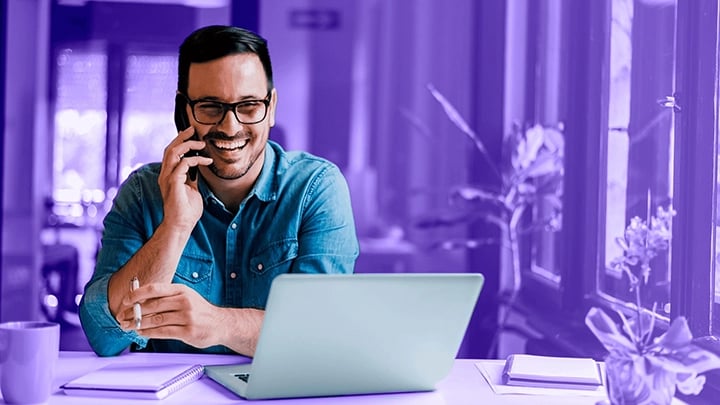 Optimize call-center operations
CONTACT CENTER PROFESSIONAL
Supercharge your team with modern tools for modern talking across every stage of the custom cycle, regardless of time, place or channel. In today's hyper competitive business environment, personalised experiences win loyalty, fend off competitors, and accelerate growth.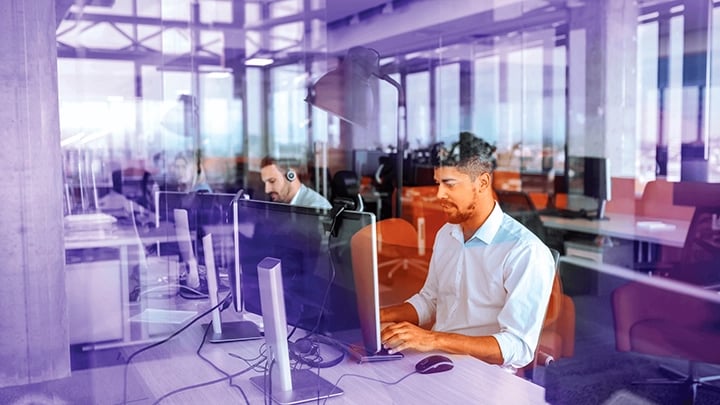 Improve customer experience with the power of voice
CUSTOMER EXPERIENCE PROFESSIONAL
Put speech at the centre of all customer encounters at every stage of the customer cycle. Humanize the connection between your brand and your customers with more delightful and empathic voice experiences for a seamless customer experience.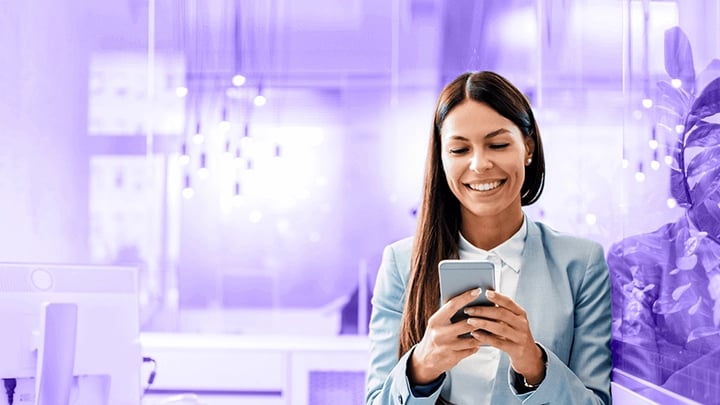 Sales management tools
SALES EXECUTIVES &
CMOS
Get total visibility into call sentiment, past interactions, predictive purchasing decisions and more with Enreach's data tracking functionalities. Understand which leads are hot, identify account risks and preempt churn before it happens.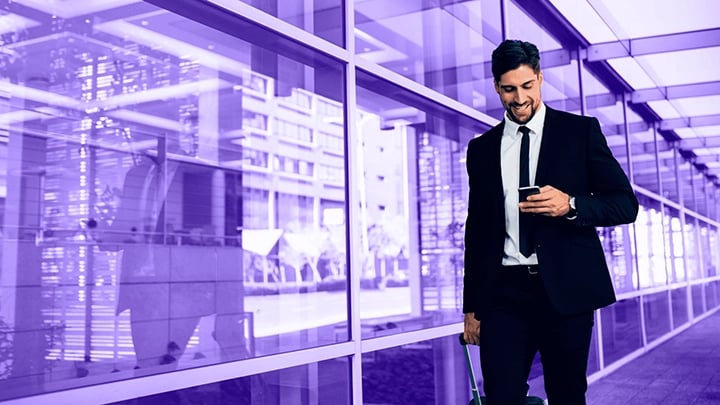 Success stories
Tapiolan Lämpö making staff both more reachable and more efficient
Group's customer service obtained communication tools from Enreach, making staff both more reachable and more efficient.
Success stories
25% more effective use of resources for Pohjantähti
Just before entering the 'new normal', Pohjantähti decided to differentiate itself by choosing voice as the key channel for customer encounters. This enabled human-to-human touch in all key touchpoints.
Our people
make the difference
Our dedicated, knowledgeable team is always open for new talents. We are on a shared mission, value each other and enjoy working together.
Join the team
There when you need us, invisible when you don't
Interested to know how we work?
Whatever your communications needs are, we have a solution to transform how teams collaborate, customers succeed and businesses work. Let's have a chat together so we can further discuss your needs - we love to meet exciting, new people.
Get in contact