WITH YOU ON OUR TEAM WE CAN WORK WONDERS!
If you've got the desire to be a part of a creative, dynamic and innovative group of people, let us hear about you.
Apply now
Our Values
Our culture runs on 3 company values:
BE OPEN
Openness is at the heart of the Enreach culture. Curious and caring, we listen and ask why; eager to work across teams, be transparent and always present with one another.
BRING EXCITEMENT
We bring personal excitement to every contact we make, each partnership we nurture. The kinds of connections that create lasting moments that make people smile.
GO BEYOND
We tick unlike any other company. Bold, up for challenging existing solutions: we push conventional thinking. Experiment and dare to make mistakes – experts and partners in continuous learning.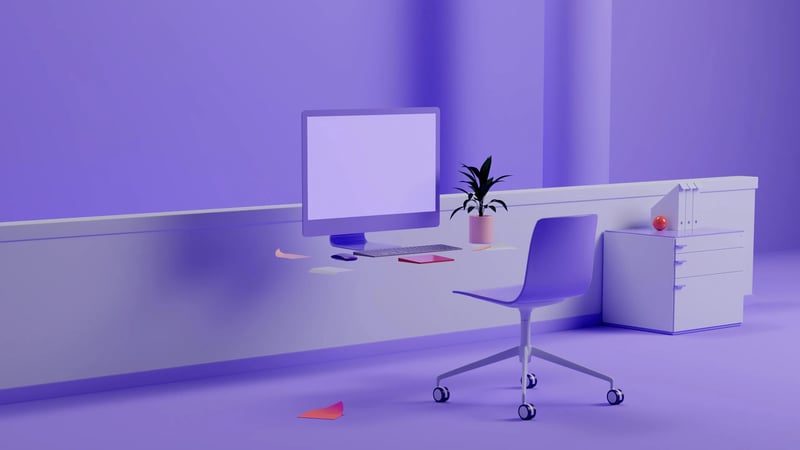 We are always looking for new talent!
Would you like to be a member of a work community where you can show your skills and you can grow as an individual and a professional?
Apply now
LET US KNOW WHO YOU ARE
There when you need us, invisible when you don't
Interested to know how we work?
Whatever your communications needs are, we have a solution to transform how teams collaborate, customers succeed and businesses work. Let's have a chat together so we can further discuss your needs - we love to meet exciting, new people.
Get in contact