Social Media Management
Social media can be a powerful source for lead generation, driving website traffic and conversions. On social media, you as a marketer can bond with prospects and identify potential audiences that are interested in your products. This gives you the opportunity to present them with relevant content and offers to convert them into paying customers.
With the right social media management tool as part of your marketing automation, you can not only increase your brand visibility but also acquire qualified leads. Flows allows you to manage all your social networks in one platform. Create audience lists from your lead data and show them relevant ads.
Quick Setup
Connect with social media platforms and start advertising
It's easy to set up the connection to networks like Facebook, and once it's set up you can import your custom audience lists directly from Hero Flows. Add and remove leads from your database to an audience list and show them relevant ads to increase your conversion rates.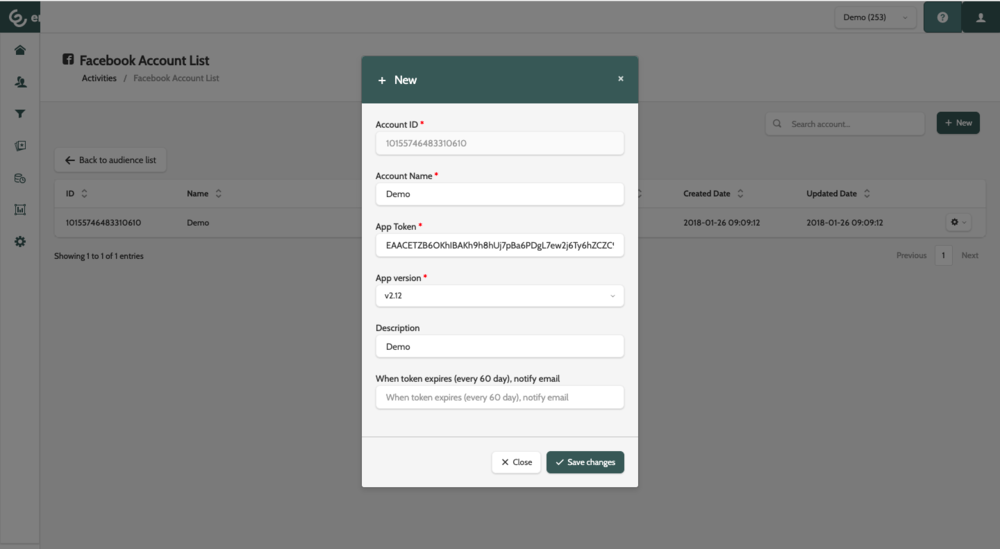 Social Media Sales
Integrate social media into your sales flow
Did you know that you can increase your telemarketing conversions by up to 40% if you're exposing leads to messages on Facebook three weeks before reaching out to them? Flows makes it super easy for you to add and remove leads from Facebook audiences and send those leads to your call centre.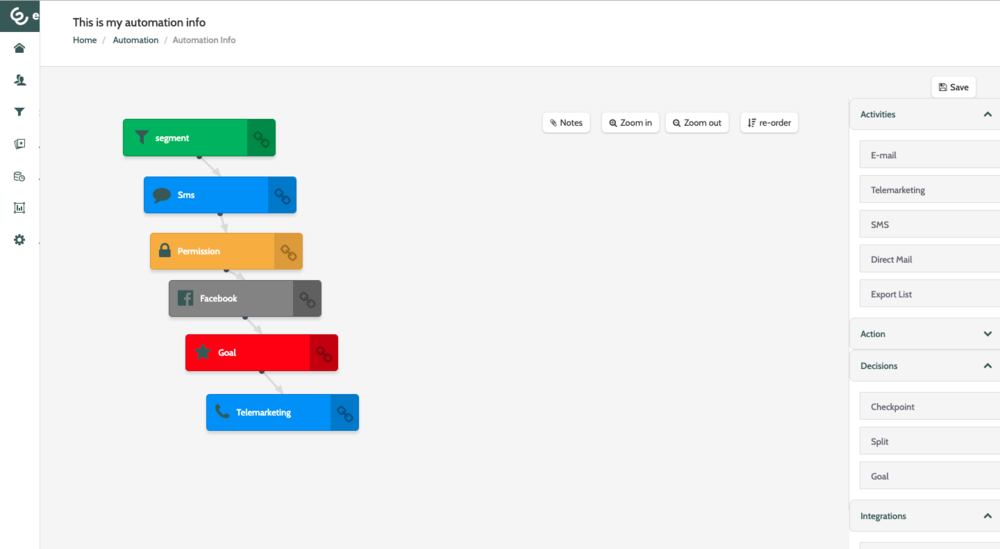 Ready to make your marketing campaigns flow
Reach more and better leads with Flows for marketing automation and send personalised, relevant, and timely messages to the right people. Work wonders with this multi-channel customer solution and watch your business grow.
There when you need us, invisible when you don't
Interested to know how we work?
Whatever your communications needs are, we have a solution to transform how teams collaborate, customers succeed and businesses work. Let's have a chat together so we can further discuss your needs - we love to meet exciting, new people.
Get in contact