Web Traffic Tracking
When a visitor comes to your website, you want to give them the best possible user experience in order to convert them into a customer or leave a lasting impression so they come back in the future.
To deliver a truly remarkable customer experience, it's crucial to set up fully compliant web traffic tracking. By doing this, you can treat every visitor as a customer rather than as a stranger.
This will not only help you understand who your customers are, but it will also reveal which marketing messages and content types are most effective. Flows by Enreach allows you to see who is visiting your site, track their entire customer journey and create deep reports for valuable insights to improve conversions and sales.
Wizard Setup
Set up website visitor tracking in 5 minutes
A simple wizard allows you to create a tracking script for your website and choose which data you want to collect. The script can collect traffic from all site visitors as well as leads identified from sign-up forms or via email.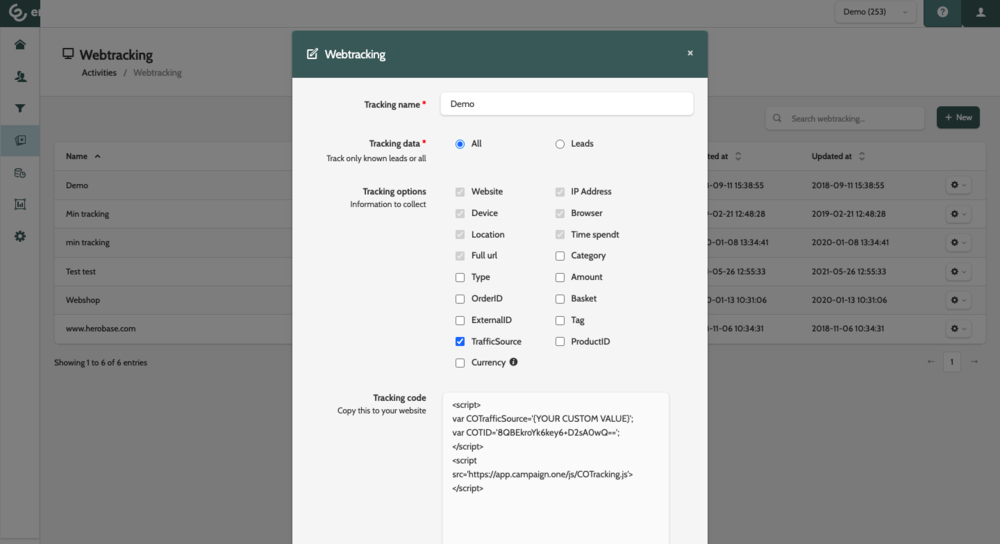 In-depth Analysis
Fast and in-depth traffic reporting
You'll find comprehensive information about your website's visitors on one single page for a clear overview. Track time spent on the sites, what device is used and much more. Besides reporting you can also segment based on data from your website.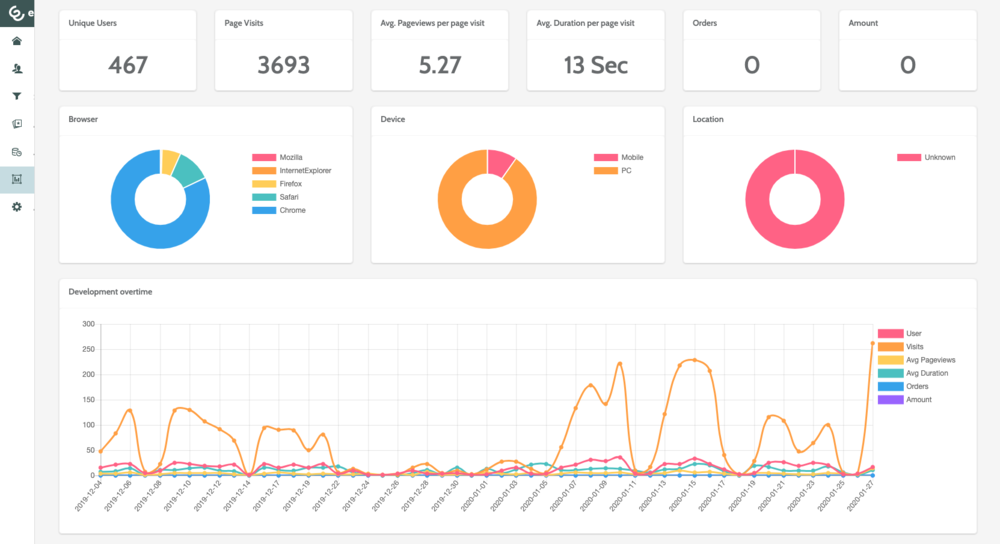 Ready to make your marketing campaigns flow
Reach more and better leads with Flows for marketing automation and send personalised, relevant, and timely messages to the right people. Work wonders with this multi-channel customer solution and watch your business grow.
There when you need us, invisible when you don't
Interested to know how we work?
Whatever your communications needs are, we have a solution to transform how teams collaborate, customers succeed and businesses work. Let's have a chat together so we can further discuss your needs - we love to meet exciting, new people.
Get in contact