Website Popups
If placed at the right time and place in a user's experience on your website, pop-ups can help lead generation exponentially. The key to lead generation is using effective popups to gather as many email addresses as possible.
Flows website popups builder makes it easy for you to create engaging, customisable popups that are attention-grabbing and high converting. All without being a designer or knowing how to code.
Lead Conversion
Convert website visitors to leads
You can generate more leads from your website by implementing a popup message. Using the popup, you can sign leads up for your mailing list or send them directly to an outbound call centre.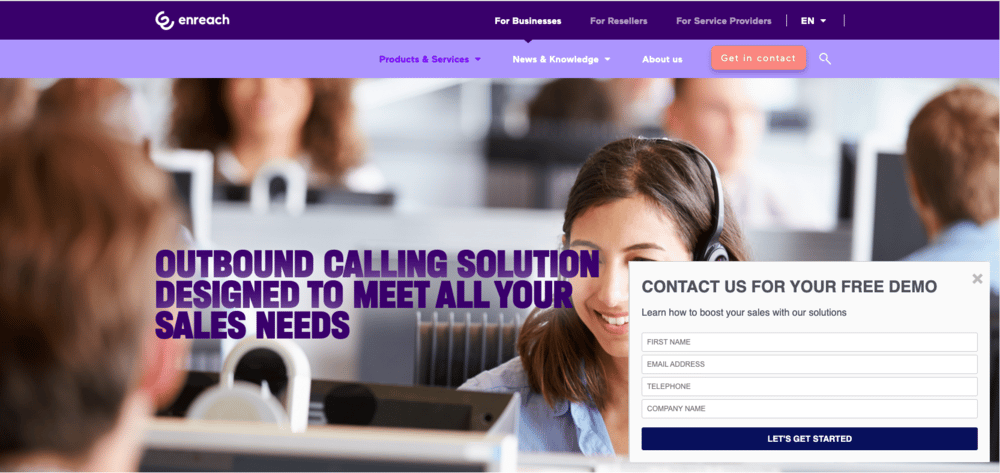 Popup customisation
Create advanced custom website popups
With Flows, you can customise your popups as needed and create advanced rules to decide what popup to shaw at what time. All this can be done without being a web developer or knowing how to code.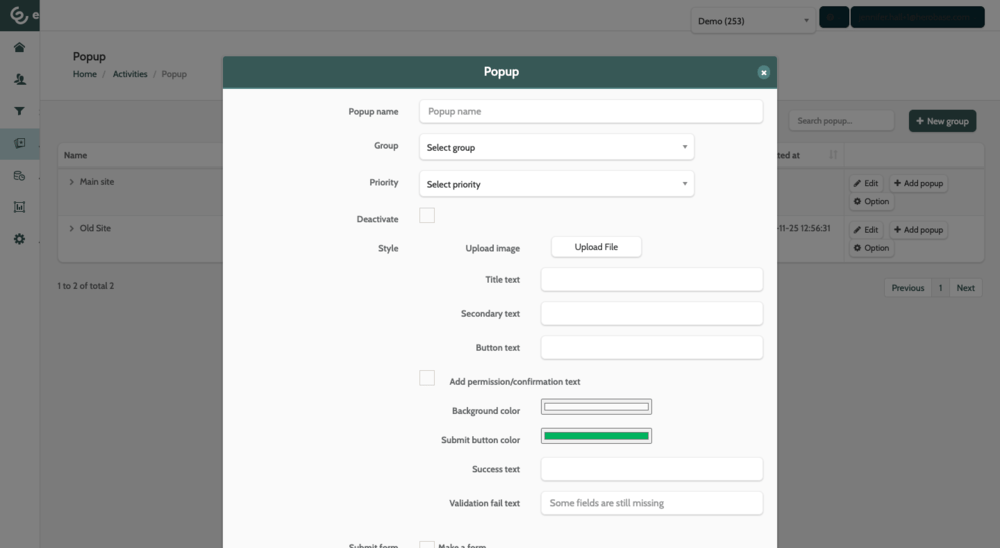 Ready to make your marketing campaigns flow
Reach more and better leads with Flows for marketing automation and send personalised, relevant, and timely messages to the right people. Work wonders with this multi-channel customer solution and watch your business grow.
There when you need us, invisible when you don't
Interested to know how we work?
Whatever your communications needs are, we have a solution to transform how teams collaborate, customers succeed and businesses work. Let's have a chat together so we can further discuss your needs - we love to meet exciting, new people.
Get in contact