Incoming Calls Manager
Increase your contact rate by efficiently managing incoming calls. Convert more prospects with an efficient system that tracks leads who call back to a missed call from you. Automatically blend between inbound and outbound calls to make your call centre more effective.
Return Call Manager
When your salespeople are making outbound calls displaying a caller ID, they encourage prospects to call back to that missed call. This is one of the easiest ways to increase your call centre's contact rate and the number of callbacks. With Return Call Manager, you can pick up these inbound calls directly in your sales team and convert them into sales.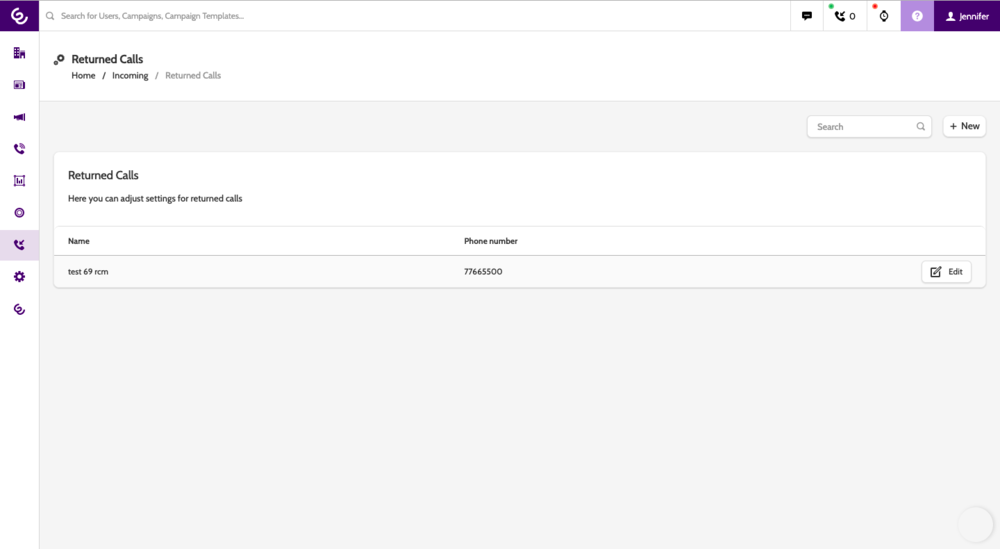 Automatic Call Blending
Seamlessly blend between inbound and outbound calls
If there are few incoming calls, the intelligent Incoming Calls Manager can automatically blend between inbound and outbound calls. When inbound traffic is low, outbound calls can automatically be generated for a specified campaign. This will make your agents more productive and your outbound sales campaigns highly effective.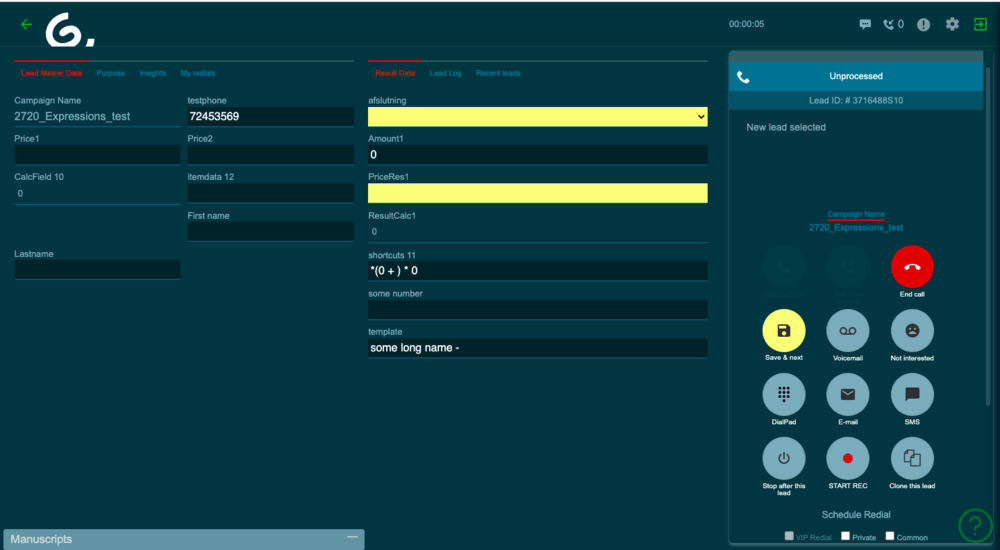 Real-time Tracking
Track your returned calls in real-time
Use our easy-to-use real-time overview to monitor incoming calls and callbacks. The ability to determine which outbound campaign drove an incoming phone call is extremely valuable and can help you better tailor your strategies for capturing and converting leads. With real-time tracking, you can clearly keep track of calls and their corresponding data and vital information.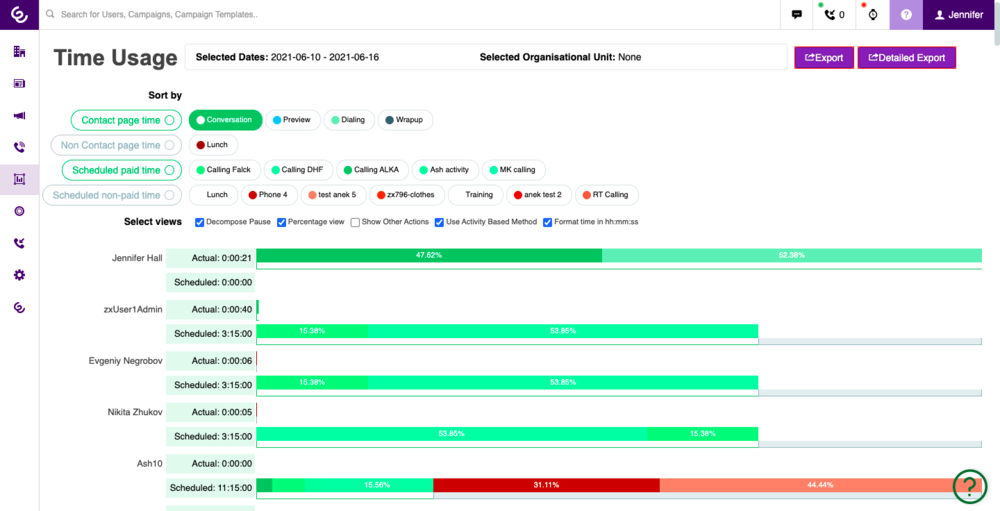 Maximise your lead potential by setting active hours
Make it real with Outbound by Enreach - your automatic dialer in the cloud. Complete hundreds of calls in seconds, increase your conversion rate and contact efficiency. Sell more, save more and grow more.
There when you need us, invisible when you don't
Interested to know how we work?
Whatever your communications needs are, we have a solution to transform how teams collaborate, customers succeed and businesses work. Let's have a chat together so we can further discuss your needs - we love to meet exciting, new people.
Get in contact