Intelligent Dialers
Intelligent dialers give your sales reps the power of automation and make it easier than ever to maximise your outbound call efficiency. Complete hundreds of calls in seconds. Predict agent availability and automatically have new prospects on the line. Save time on dialing and answering machines.
4 Different Dialers
Choose from 4 different Dialers to suit your needs:
Click to Dial

Power Dialer

Predictive Dialer

Basket Dialer
Both Power Dialer and Predictive Dialer use intelligent algorithms for optimal outbound calls.
Power Dialer automatically calls a list of phone numbers one after another after a call ends. Your agents no longer need to waste time dialing numbers manually—the software does it for them.
Predictive Dialer automatically places outbound calls to potential leads even before the agents are available. If the lead picks up the call it's connected to an available agent.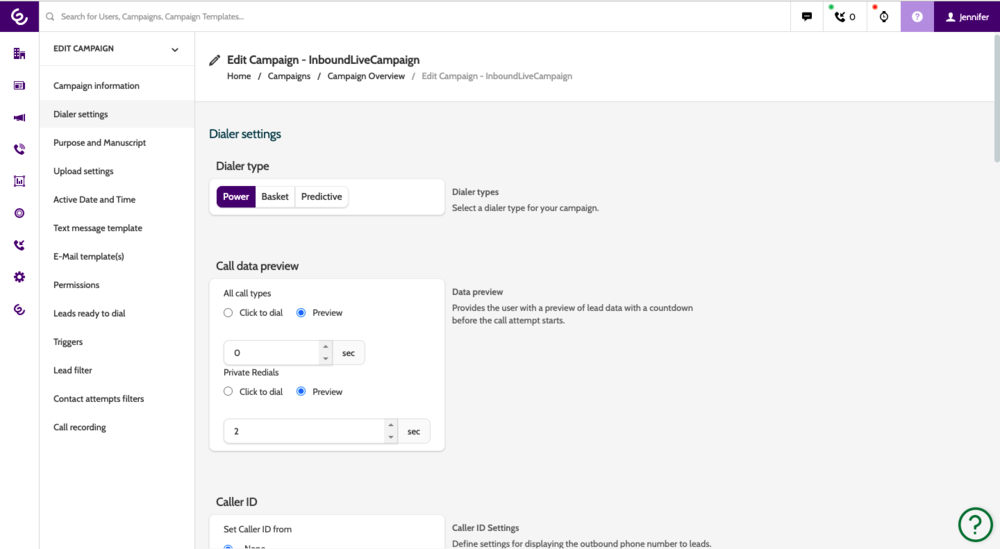 Dynamic Caller ID
Improve outbound contact rates with our Dynamic Caller ID
When calling outbound prospects, display a number and caller ID of your choice. Assign agent-specific numbers, team numbers, or even rotate within a group. Prospects are more likely to answer a call that appears local or that they can identify.
Your leads will not only be more inclined to pick up the phone but also be more likely to establish trust and connection with your agents right from the start.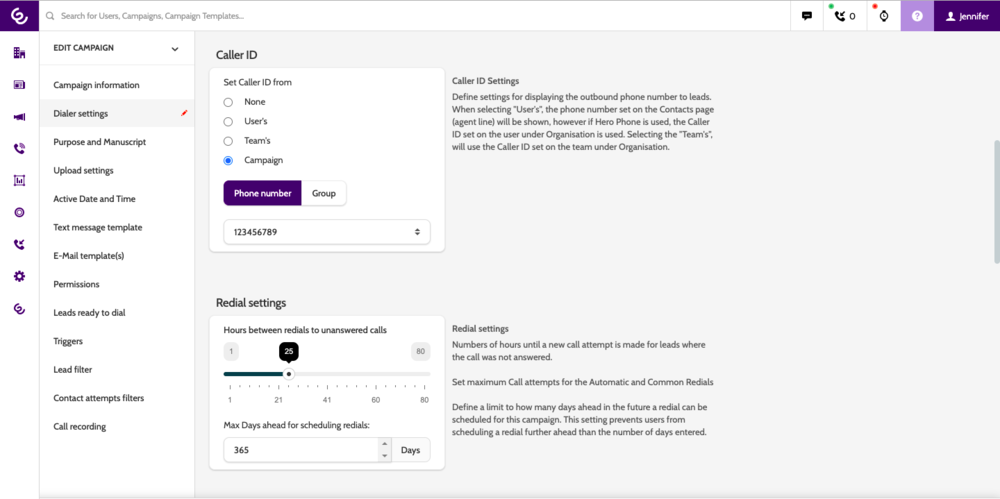 Priority setting
Contact high-priority leads based on agent skill set
Our Dialers give you the power to choose who you contact based on different factors. Use individual priority between leads and control access to each level per agent or skill set. When you assign a Lead Priority role to a user, that user will only get connected to leads with a priority in the assigned span.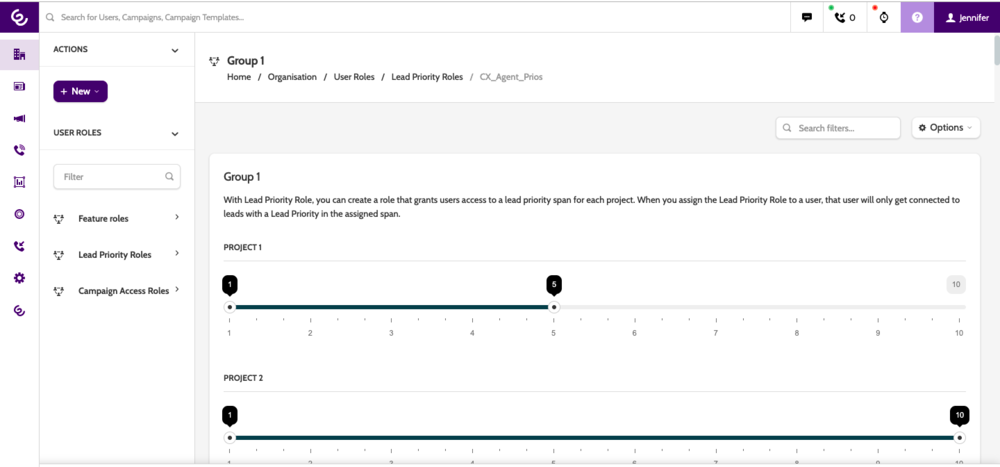 Intelligent Dialer settings options
Maximise your lead potential by setting active hours
By selecting the active date and time, you decide when campaigns or lead groups are active. Define specific opening hours and let the Intelligent Dialers handle the rest.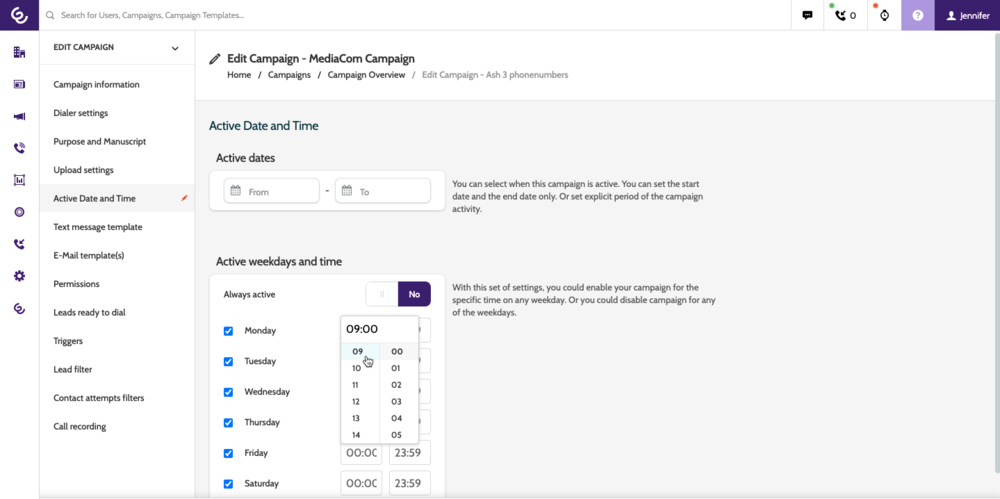 Maximise your lead potential by setting active hours
Make it real with Outbound by Enreach - your automatic dialer in the cloud. Complete hundreds of calls in seconds, increase your conversion rate and contact efficiency. Sell more, save more and grow more.
There when you need us, invisible when you don't
Interested to know how we work?
Whatever your communications needs are, we have a solution to transform how teams collaborate, customers succeed and businesses work. Let's have a chat together so we can further discuss your needs - we love to meet exciting, new people.
Get in contact