Sales Appointment Setting
Sales appointment setting is a vital part of any outbound sales campaign. To have a sustainable and predictable outbound sales pipeline, you not only need to have a well thought out strategy in place but also the software to make it happen. Outbound allows your sales reps to book meetings with leads in a streamlined and efficient process. Easily integrate your sales appointments into your preferred calendar system and improve your team's activity-to-appointment ratio.
Calendar Options
Easily set appointments for your sales reps
If your sales process requires a meeting with your prospect, you can book this sales appointment directly in Outbound. Sales agents can book in multiple calendars for the same campaign and let the system decide which calendar to use based on pre-specified rules.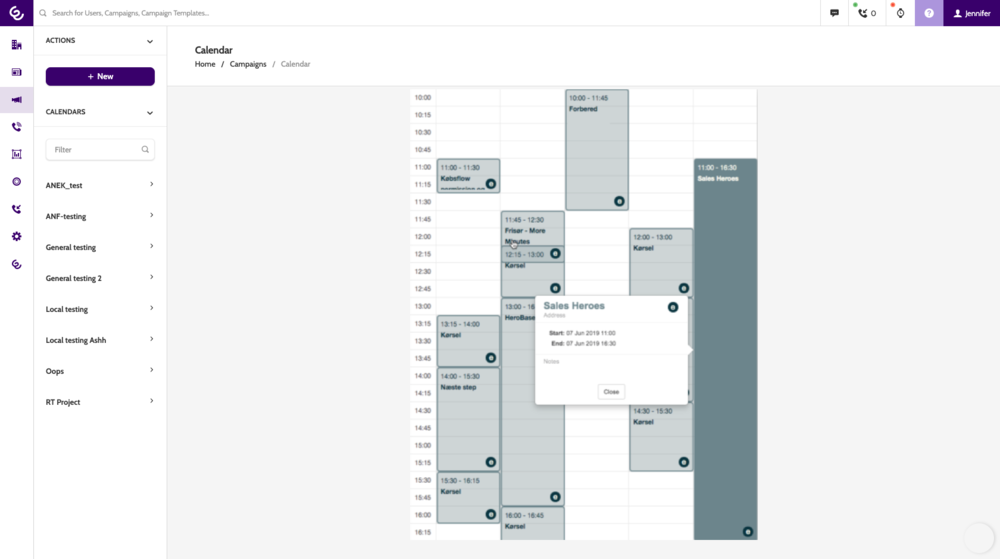 Calendar Sync
Synchronise with your own calendar
Outbound supports synchronisation with multiple calendar platforms, including Google Calendar, Office 365, Outlook, Apple Calendars and more. With this integration, you can book meetings on behalf of other sales reps directly in their calendar.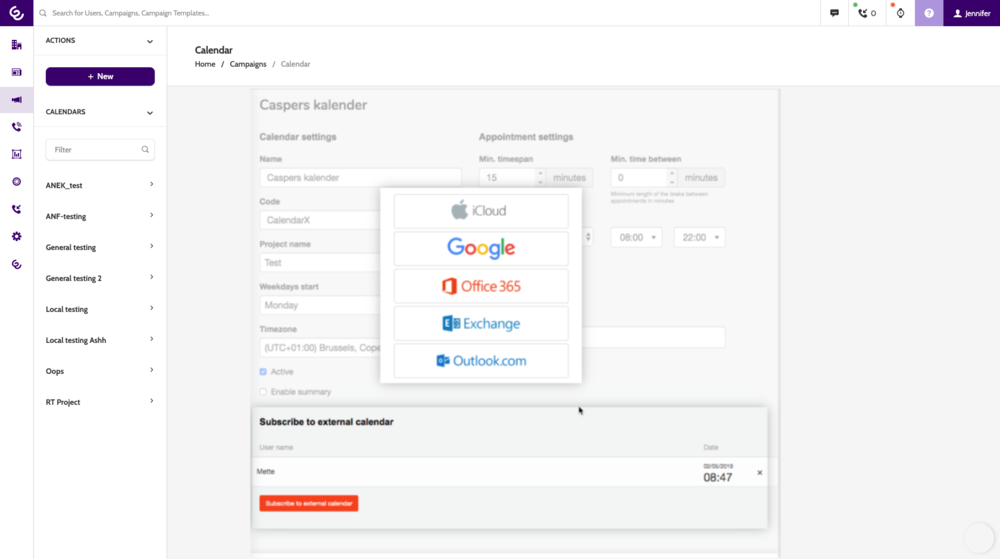 Calendar Overview
Get an overview of the complete agenda
Get a nice list of the sales appointments you've booked. The list includes details on each prospect. Having one place to manage meetings is super convenient for internal and external users.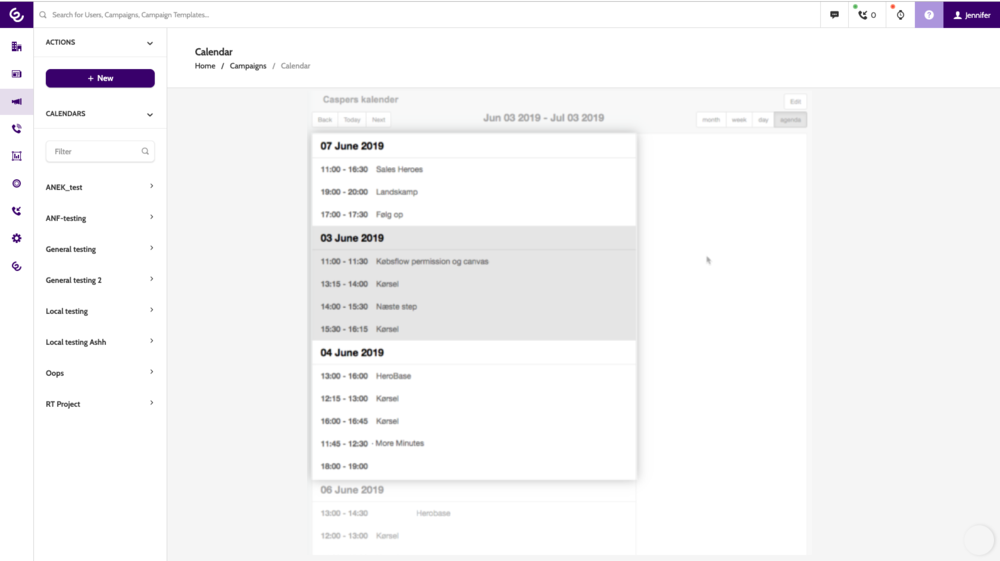 Maximise your lead potential by setting active hours
Make it real with Outbound by Enreach - your automatic dialer in the cloud. Complete hundreds of calls in seconds, increase your conversion rate and contact efficiency. Sell more, save more and grow more.
There when you need us, invisible when you don't
Interested to know how we work?
Whatever your communications needs are, we have a solution to transform how teams collaborate, customers succeed and businesses work. Let's have a chat together so we can further discuss your needs - we love to meet exciting, new people.
Get in contact