SUCCESS STORIES
Discover how Enreach (former Benemen) helps to improve customer service productivity, lower costs and increase customer satisfaction.
Pohjantähti
Just before entering the 'new normal', Pohjantähti decided to differentiate itself by choosing voice as the key channel for customer encounters. This enabled human-to-human touch in all key touchpoints.
Read more →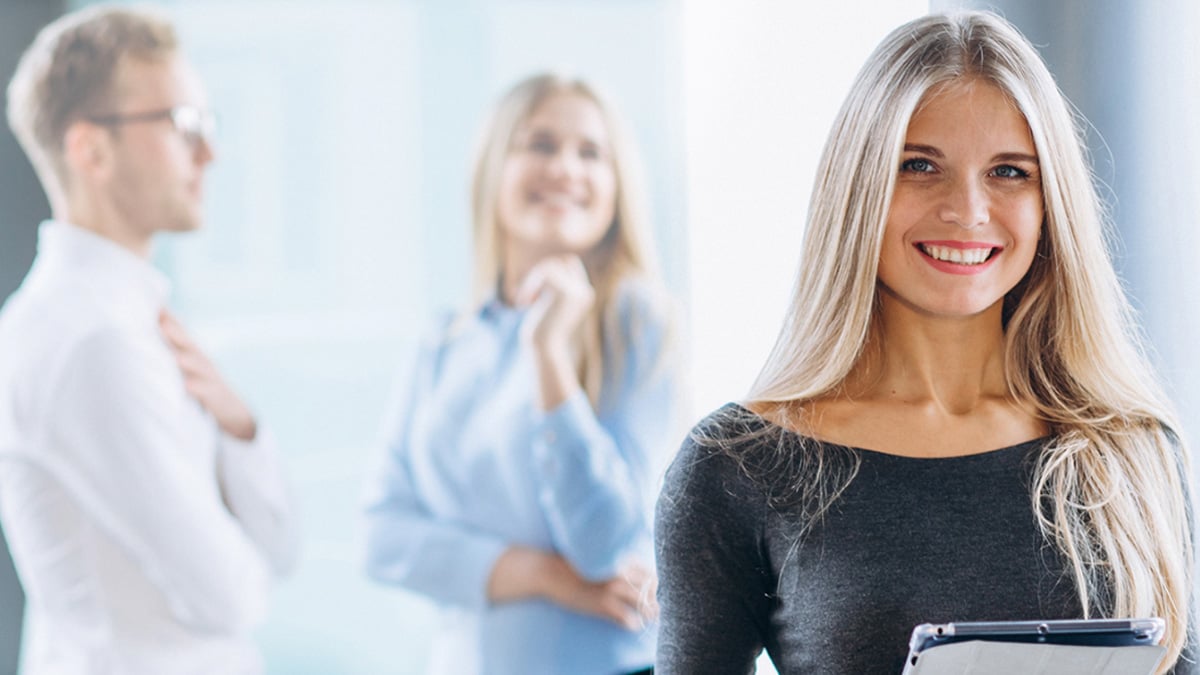 Tapiolan Lämpö
Group's customer service obtained communication tools from Enreach (former Benemen), making staff both more reachable and more efficient.
Read more →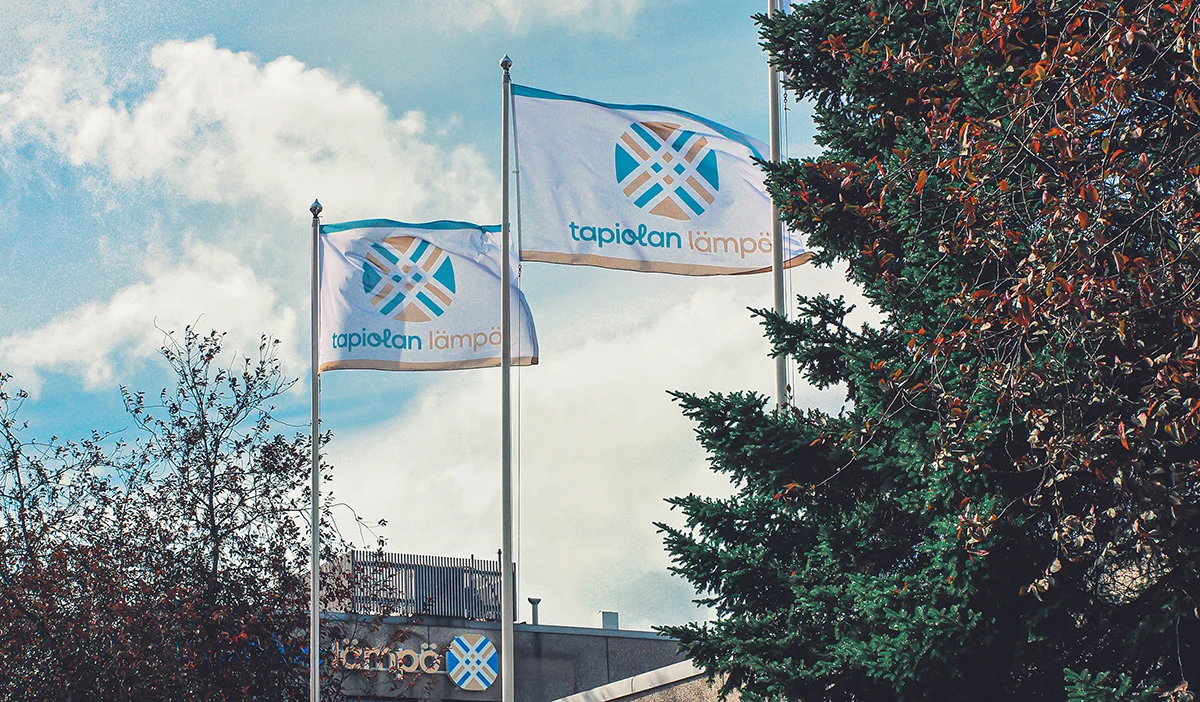 There when you need us, invisible when you don't
Interested to know how we work?
Whatever your communications needs are, we have a solution to transform how teams collaborate, customers succeed and businesses work. Let's have a chat together so we can further discuss your needs - we love to meet exciting, new people.
Get in contact